How to find the Tours & Activities that Interest you
Enjoy sightseeing activities in Lancaster, Pennsylvania. Book tour tickets online or call us for assistance with reservations, group tour bookings and private charter services.
PLEASE NOTE: Pennsylvania has removed its statewide travel restrictions but still encourages visitors to wear masks, social distance and wash hands regularly.
Recommended Tours and Activities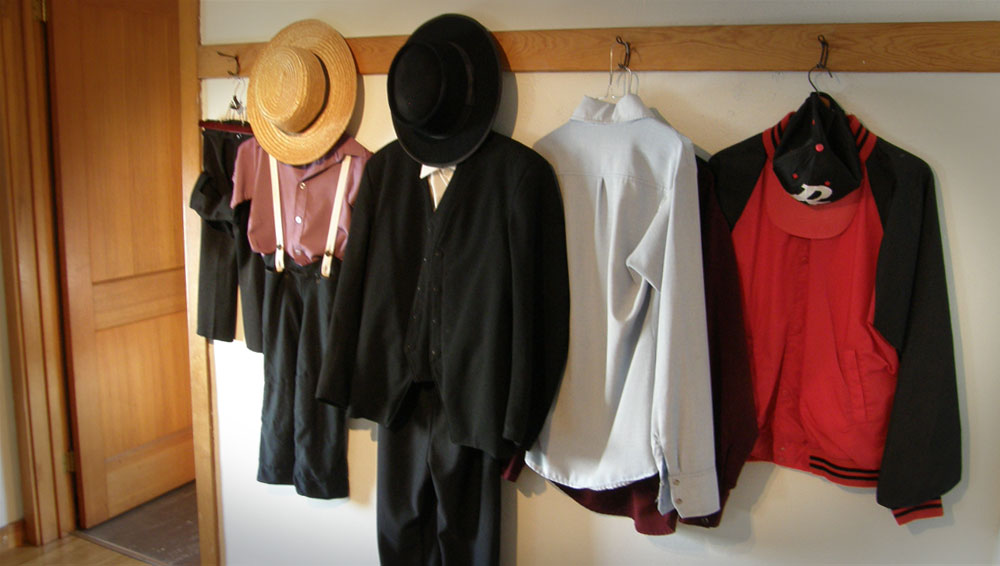 Lancaster
3 activities totaling approximately 3 hours
Get a glimpse into what it means to be Amish. Your ticket includes a tour of the Homestead and Schoolroom, the unique "Jacob's Choice" film experience in the F/X Theater and a guided minibus tour of the farmlands.
From: $43.95
US Dollars
---